Telkom Metra
METRA is Positioned by Telkom as Strategic Invesment which focuses on the Information, Media and Edutaintment (IME) industry.
Aino
PT Aino Indonesia is a payment solution company that focus to serve the segment of Public Transportation, Parking, Toll Road, and Tourism.
Q Free
Q-Free is a supplier of Tolling, Parking, Traffic Management and Connected ITS (C-ITS)/Connected Vehicle solutions.
Balitbang Hub
Executor of research and development tasks led by a Head of Agency who Reports directly to the Minister of Transportation.
Blue Bird
Blue Bird is a holding group that is ready to cater to all your needs.
MRT Jakarta
Moda Raya Terpadu Jakarta (MRT Jakarta) is a rapid transit transportation system using electric railroad in Jakarta.
Alita
PT Alita Mitra Praya is recognized as reliable provider of Various telecommunications services.

Delameta Bilano
Company engaged in the business of Industrial Engineering & Engineering in the field of Micro Control System, Communication & Electronics and Trade.

Gamatechno
Gamatechno is an information technology solutions providers headquartered in Yogyakarta and has branch offices in Jakarta and Bali.

Kapsch
The Kapsch Group is an international Road Telematics, Information Technology and Telecommunications Company headquartered in Vienna, Austria.
PT JakLingko Indonesia
PT JakLingko Indonesia is a technological company as the main business, integration payment systems and data management, starting with the Jabodetabek transportation sector and will continue to expand into other areas.
PT. Hisense International Indonesia
Hisense is one of the large consumer electronics and home appliances company in the world. Hisense offers a broad range of technology driven products that are manufactured and distributed across the world including smart TVs, smart phones, refrigerators, freezer, and air conditioners, among others products. As a serious player in multi-media industry. His
Read More
PT Grab Teknologi Indonesia
PT Ritel Bersama Nasional
JD.ID is one of nation's premier e-commerce companies in Indonesia. Since March 2016, JD.ID stays true to its mission of "make JOY happen" by providing an integrated end-to-end online commerce services to customers. JD.ID is committed to meet consumers demand for authentic and high quality products with #DijaminORI (original-guaran
Read More
PT Fintek Karya Nusantara (LinkAja)
LinkAja is the flagship product of PT Fintek Karya Nusantara (Finarya). It is the Indonesian pride national server-based electronic money that has been registered in Bank Indonesia. Based on E-money License from Bank Indonesia No 21/65/DKSP/SRT/B issued on February 21, 2019, Finarya has officially received a permit from Bank Indonesia as an electronic mon
Read More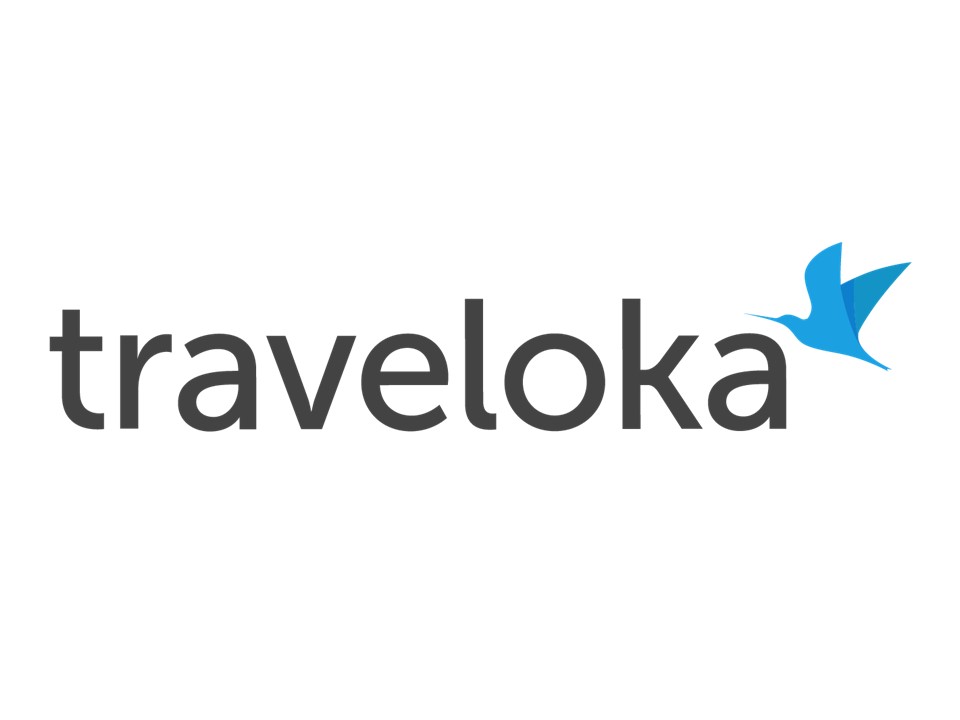 Traveloka Indonesia
Traveloka is Southeast Asia's lifestyle super-app with a mission to fulfil the lifestyle aspirations of our users utilizing proprietary and innovative technology. Founded in 2012 and headquartered in Indonesia, Traveloka has expanded rapidly to 8 countries in the APAC region, offering an end-to-end solution for users' lifestyle needs, from tra
Read More
PT Moda Integrasi Transportasi Jabodetabek
Traffic congestion in Jabodetabek (Jakarta – Bogor – Depok – Tangerang – Bekasi) especially in Jakarta, is a
severe problem faced by the Government, even though various modes of public transportation that can reach the Greater Jakarta area at affordable prices were provided
Read More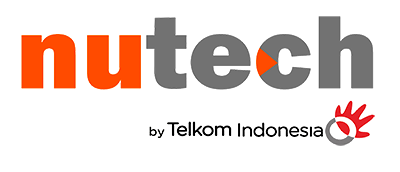 PT Nutech Integrasi
PT. Nutech Integrasi was formed in early 2006, since then the company concentrate as system integrator in Information & Communication Technology (ICT). Nutech dedicated to deliver the best result by furnishing the industries such as transportation, financial institution, logistic, health, travel & tourism, utilities and many other with innovative
Read More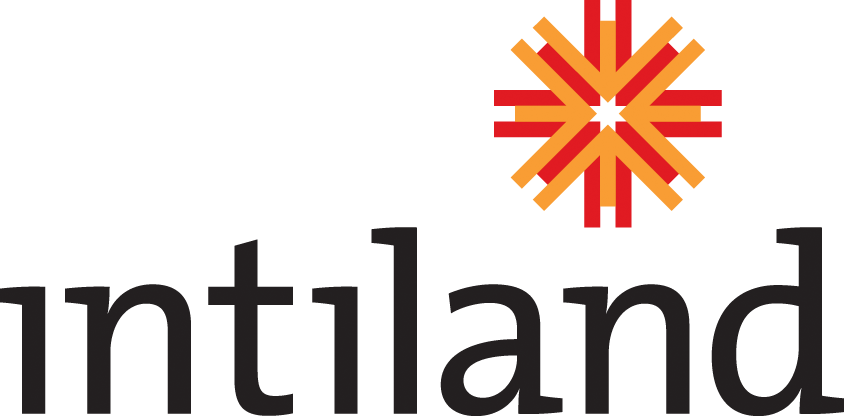 PT Intiland Development Tbk
Intiland is a leading property developer in Indonesia with more than 45 years of experience. Listed on the Indonesia Stock Exchange since 1991, Intiland has been known as an innovator and trendsetter in the Indonesian property industry. Intiland has a diverse portfolio of property products, including residential areas, office buil
Read More
PT Jatelindo Perkasa Abadi
PT Jatelindo Perkasa Abadi (Jatelindo) founded on 2004. Jatelindo is one of the National Electronic Payment Provider Company that provide payment solutions for partners known as Biller Aggregator with various biller such as Utility (PLN, PDAM, Telkom, etc), Telco provider, Insurance (BPJS Kesehatan, BPJS Tenaga Kerja, Etc), Ticketing Reservation, Installm
Read More